Ensuring Equitable Access to Research
Access Research
Access Research is a process that allows researchers to request basic patient contact information in order to reach out to patients who may be eligible for participation in a research study. Similar systems have been put in place by other hospitals in Ontario, including CAMH, Holland-Bloorview, and Baycrest, with overwhelming success.
Thanks to the implementation of an electronic medical record system – Dovetale – St. Joe's is able to deliver a similar system for research contact called Access Research.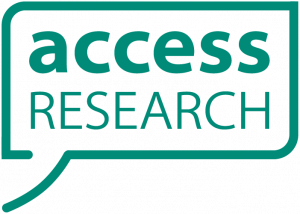 Access Research empowers patients with the knowledge of research participation opportunities in groundbreaking studies at St. Joe's. The program increases equitable access to research and offers patients a way to support local research that can have a global impact.
Access Research represents the future of equitable and efficient study recruitment at St. Joseph's Healthcare Hamilton.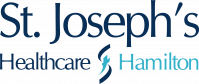 Developed by The Research Institute of St. Joe's in partnership with St. Joseph's Healthcare Hamilton,
with support from:



Quick Facts about Research at St. Joe's
+
St. Joe's Annual Patient Visits
Clinical Research Projects Started in 2020
Average number of participants per study
Clinical Trials Recruiting at St. Joe's